I shall not write about how unhappy and depressing exams are and about how cold it is and how I'm having the teenage blues and my life seems pointless and how "effing" superficial and stupid this whole school society is and how sad I am that the Grimes concert where I was supposed to go is cancelled. I'm almost crying! It meant SO MUCH to me. But, NO NO NO, I refuse to talk about that shit. Instead, I'll talk about the cool stuff. MUSIC! PHOTOGRAPHY! FASHIIIIN! OOH YEAH.
So let's start to change our mood.
I've looked little up on the internet how to get back into a good mood and this was pretty much what I found:
1.
You must hydrate yourself. That's good for umm… your body happiness?!
2.
You must do exercises because it
gives you a huge boost in your physical energy. HA.
3.
Feel grateful. This is an easy way to get out of a bad state.
4.
Say 100 times in a row: "I want to feel good". apparently it helps. Not.
5.
YOU KNOW WHAT? FUCK IT ALL. This will do the job :
Mama Do The Hump - Rizzle Kicks
you're in a good mood now? Fine. Let the art start.
Sabine Ducasse
I'm going to get a box of pearl beads RIGHT AWAY.
Hasisi Park
visit her website. You will get lost.
"As a lazy and weird-looking Hikikomori (a Japanese term referring to the phenomenon of reclusive
individuals who have chosen to withdraw from social life), which may explain why I don't use pretty models in my work. I prefer to appear in front of a camera. Being a Hikikomori is certainly related to my attitude and perception of art because it limits what I can get from outside. Rather than being a spectator, I choose to be objectified by frightened women, including myself. When you first look at my photographs, it seems difficult to identify with the character because she plays out what most women can't present in normal life."
I
Io Echo - Carnation
Io Echo - When The Lilies Die

Shit London Awards
Shit London Awards started with a bunch of friends posting
strange and unusual things they spotted on their travels around the city. But fast it became an actual contest. If you're living in or going to London, grab you're cameras and take pictures of the most depressive views of the city and send it here.
The categories for entries this year are…
UGLIEST BUILDING IN LONDON
MOST DEPRESSING VIEW FROM WORK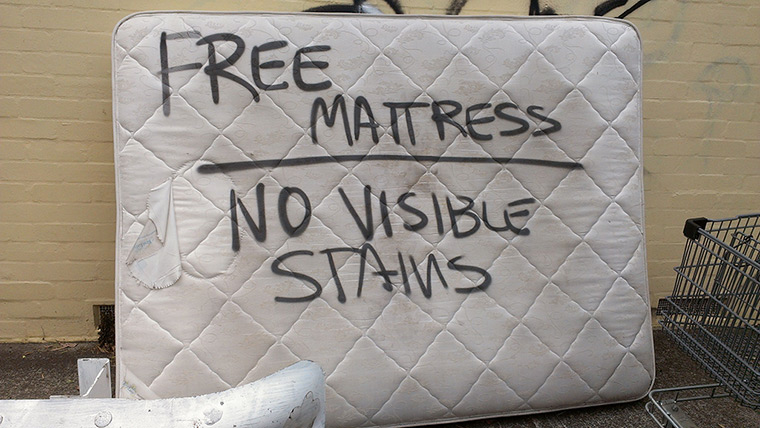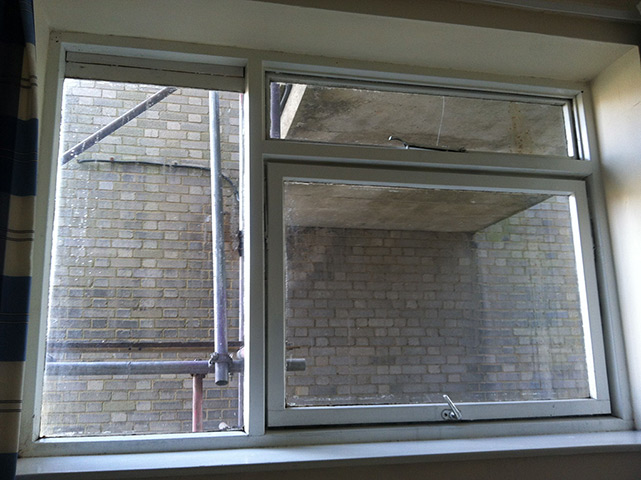 Can it be even more exiting?
Should I tell you a secret? The Guardian is the coolest website in this whole World Wide Web. It has e-v-e-r-y-t-h-i-n-g. Need some inspiration? The Guardian is- how boring it might seem - the best.
Well, I guess that's it for today!
Au Revoir,
Jeanne